Our Services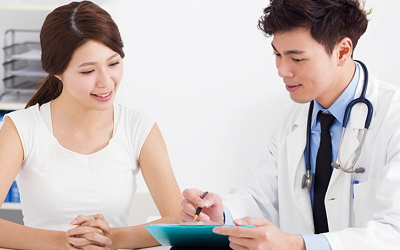 General Outpatient Consultations
General outpatient consultations with our Emergency Medicine Specialists and Medical Officers ensures all aspects of the client's needs is managed professionally and efficiently.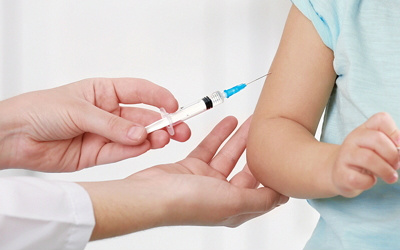 Vaccination Programmes

Clients can get vaccinated against Hepatitis A, Hepatitis B, influenza and HPV by participating in our vaccination programmes.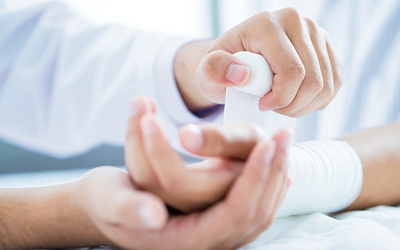 Minor Procedures
The Clinic is well-equipped for conducting minor procedures such as wound care, sutures, incision & drainage and handling of general skin problems etc.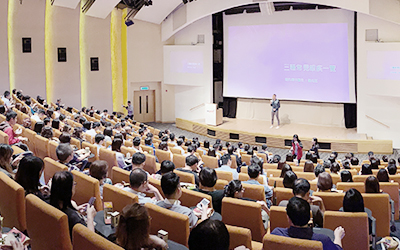 Health Talks
Tailor-made health talks for corporate clients and target audiences – delivering a wide range of useful and authentic health education information.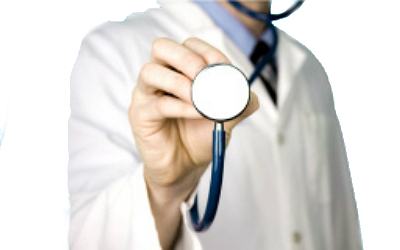 Other Services
Primary medical screening for early detection of common diseases.
Booking and Enquiry
Service Hours
Monday - Friday
10:00am - 2:00pm
3:00pm - 6:00pm
Saturday
9:00am - 1:00pm
Sunday
&
Public Holiday
Closed
Union Hospital's COVID-19 Screening Policy Update for Admission, Out-patient Consultation and Visitors:
Transportation
Address:
Unit S073, G/F, Building 12W, Phase 3, Hong Kong Science Park, 12 Science Park West Avenue, Pak Shek Kok, Sha Tin, New Territories
Transportation:
5-minute from MTR University Station by taking 272K
10-minute from MTR Shatin Station (Pai Tau Street, near to IKEA) by taking minibus route number 27
Eligible persons will receive government subsidy for a dose of seasonal influenza vaccine under the Vaccination Subsidy Scheme.