Our Services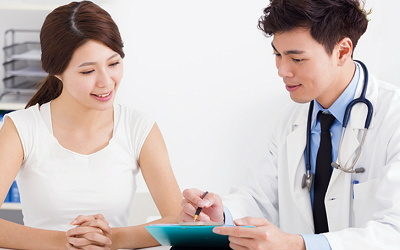 General Outpatient Consultations
General outpatient consultations with our Emergency Medicine Specialists and Medical Officers ensures all aspects of the client's needs is managed professionally and efficiently.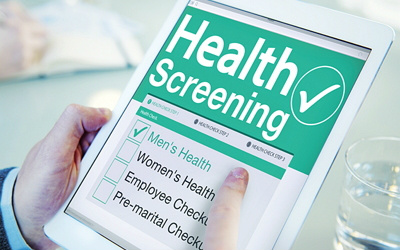 Health Screening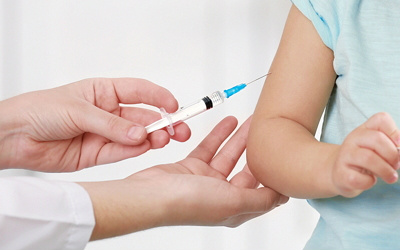 Vaccination Programmes
Clients can get vaccinated against Hepatitis A, Hepatitis B, influenza and HPV by participating in our vaccination programmes.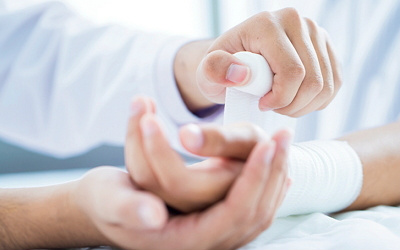 Minor Procedures
The Clinic is well-equipped for conducting minor procedures such as wound care, sutures, incision & drainage and handling of general skin problems etc.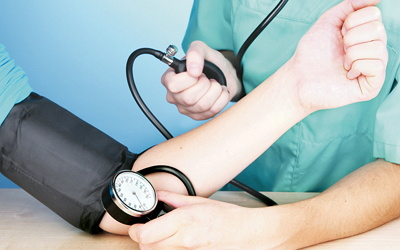 Outreach Service
The Clinic provides outreach medical services including vaccinations and simple health screening etc.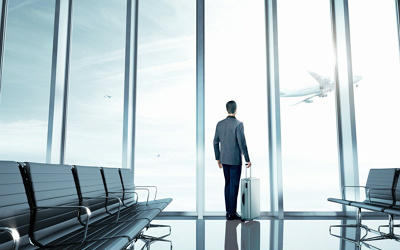 Travel Health Service
Health risk assessments, vaccinations and medications for travelers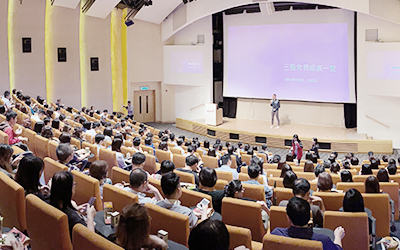 Health Talks
Tailor-made health talks for corporate clients and target audiences – delivering a wide range of useful and authentic health education information.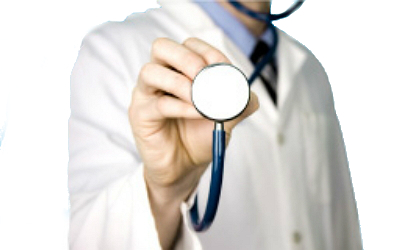 Other Services
Primary medical screening for early detection of common diseases.